Download a brochure
Want more information? Our brochures will give you more details about each car, from Active Stability Control to SRS Airbags.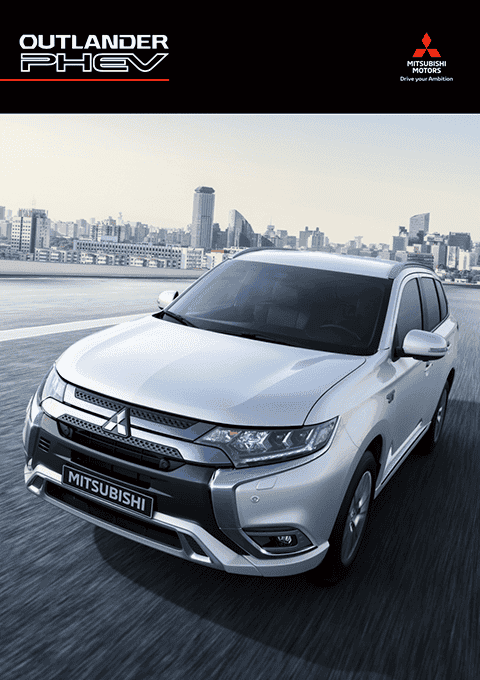 Outlander PHEV
The world's bestselling PHEV SUV will reduce your running costs.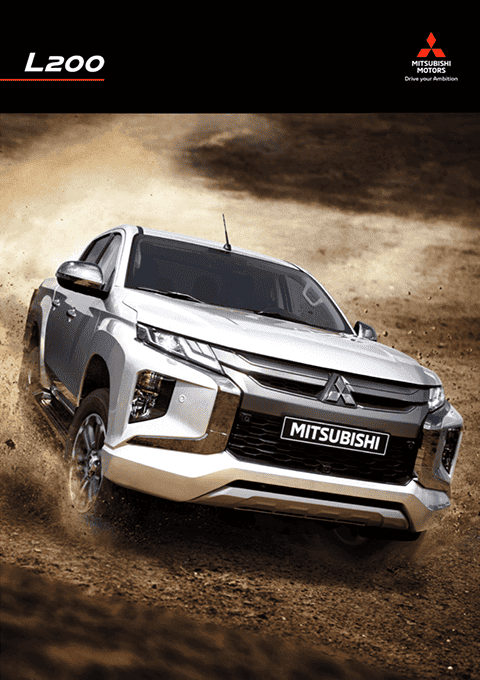 L200
An energetic workhorse built to move, carry and climb.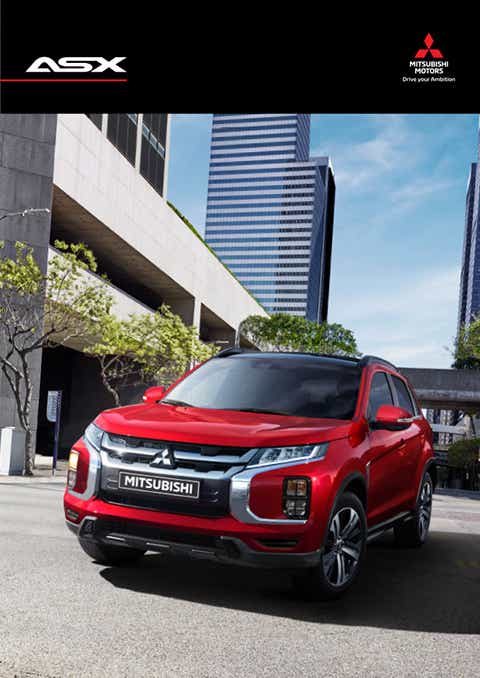 ASX
A practical and economical SUV, to fit your life and your budget.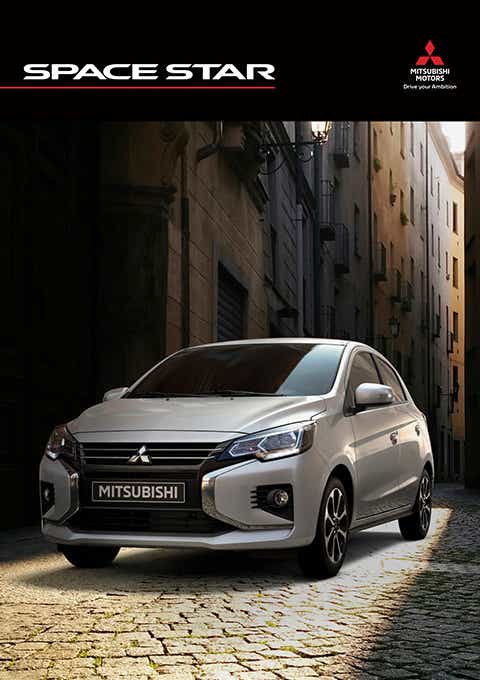 Space Star
The sporty, agile hatchback that puts you in control.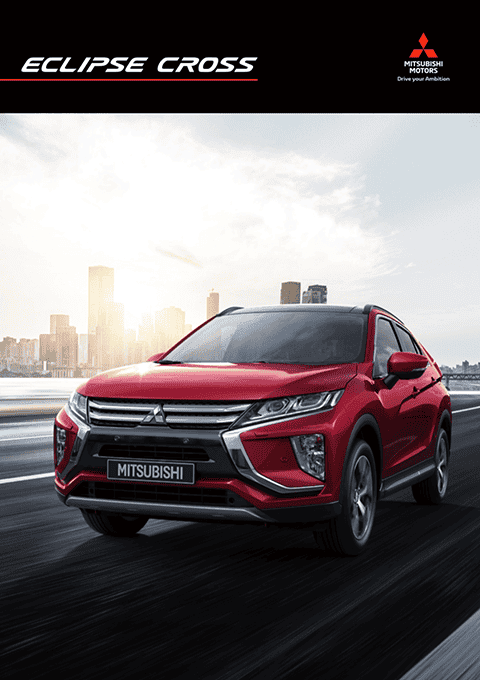 Eclipse Cross
A sporty SUV that's ready for action. Exhilaration is at your command.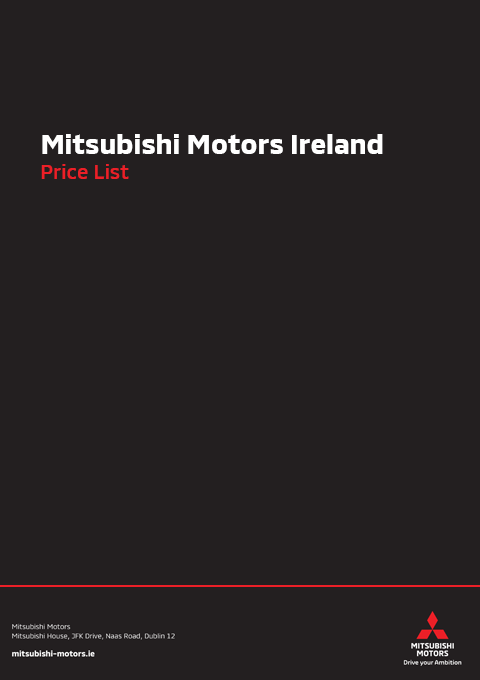 Mitsubishi Price List
Download our price list for a break down of vehicle costs, tax and more.